Created in 1988 as the Agricultural Division of Estudio Mora y Araujo, Noguera y Asociados, Investigación y Consultoría Agropecuaria S.A. (ICASA), arises from the fusion of the experience and technical innovation of this company in market studies with knowledge of the agricultural sector. Directed for more than three decades by engineer Diego White and sociologist Mora y Araujo.
ICASA is currently part of F&F Research, under the general direction of Florencia White.
Our service is distinguished by establishing a close relationship with the client in order to know their needs, expectations and objectives.
We carry out regional studies in most LatAm countries
We specialize in agriculture and livestock research.
The methodology we use has been specially designed to extrapolate the information to the total universe of farmers.
Our permanent staff involves agricultural engineers with proven experience in research, as well as specialists in market research.
We have regional teams that cover the entire country.
We have an important database of farmers segmented by size, region, activities and crops.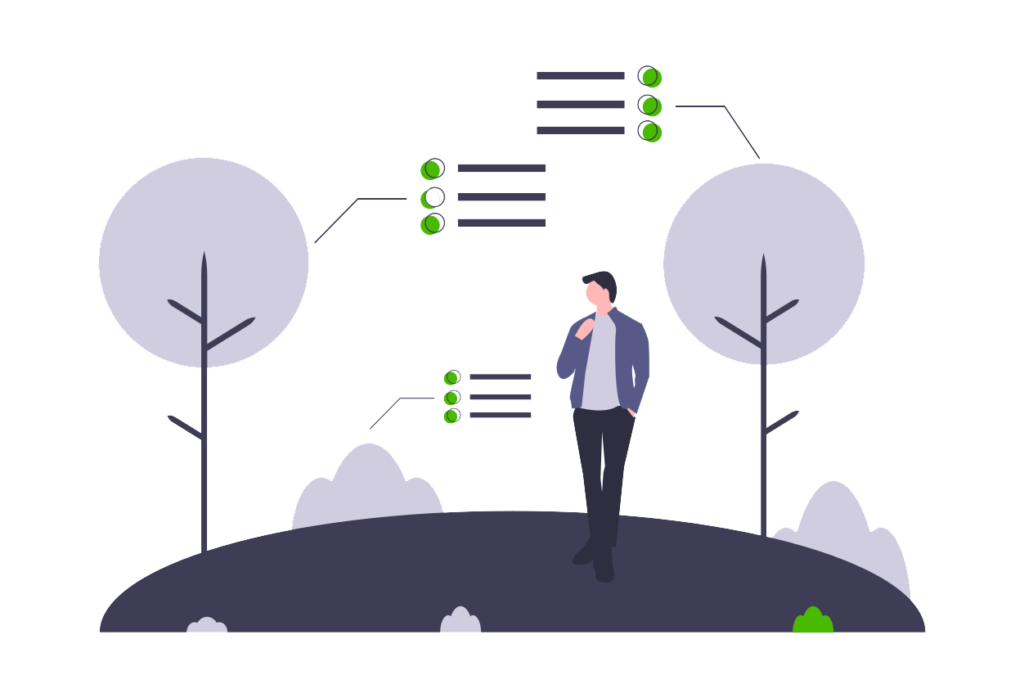 Seeds
Fertilizers
Crop protection
Biotechnology
Machinery and equipment
AgTechs
Precision farming
Fuels
Animal feed and healthcare
Satisfaction, image and positioning studies
Studies of usage, attitudes and lifestyles
Studies of decision processes
Pricing studies of inputs and products.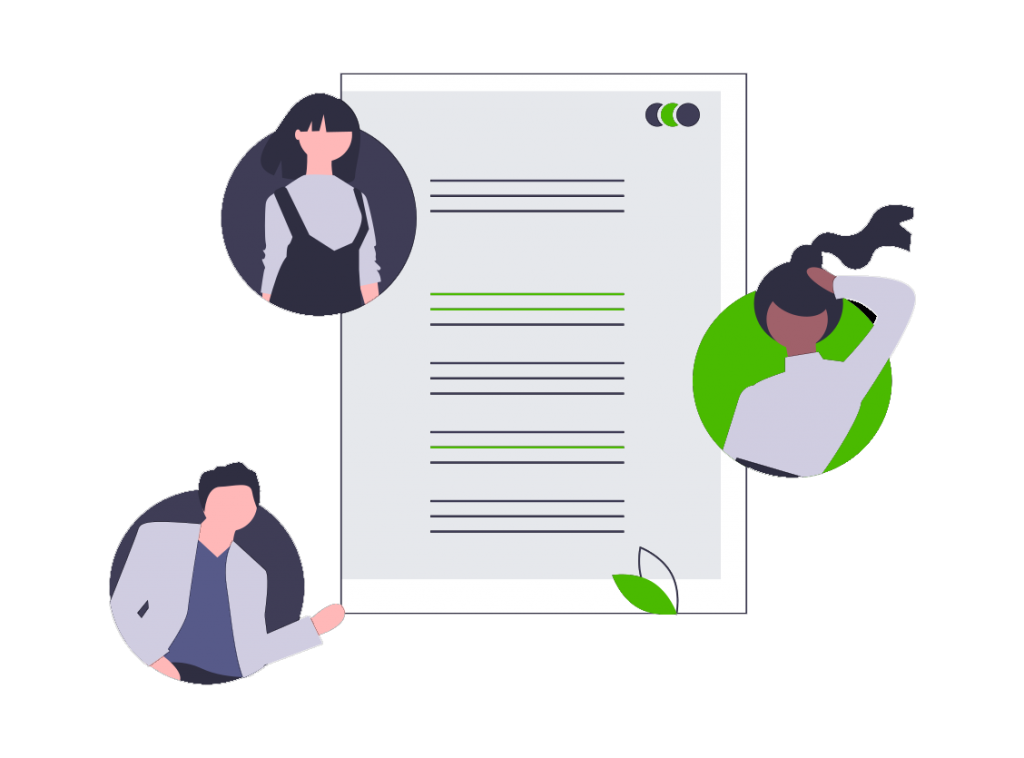 Exposure of the farmer to the media
Clustering & segmentation studies and typologies.
Financial tools and bankarization in the agricultural sector.
We use methodologies that allow information to be projected to the total universe of farmers. We carry out complex samplings that integrate information on the number of farmers with the regional zoning, the size of the planted area and the size of the farms.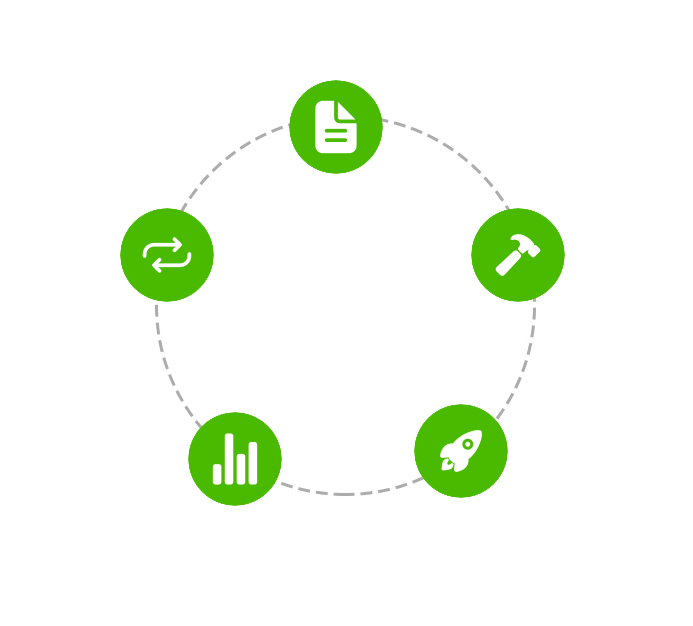 In-depth interviews face to face and virtual
Focus Groups in person and online.
Observational techniques.
Face to face interviews / F2F
CATI / telephone surveys with own or client bases.
CAPI
CAWI / Online
Mystery Shopping in the marketing chain.