F&F is a "boutique" agency, a pool of professionals with taylor-made solutions for each client.

Flexibility, overall supervision, constant follow-up and direct and personal contact are some of its differential qualities.

End to end personally monitored and supervised by general directors of F&F Research, 24/24 hs and 7/7 days reachable by client.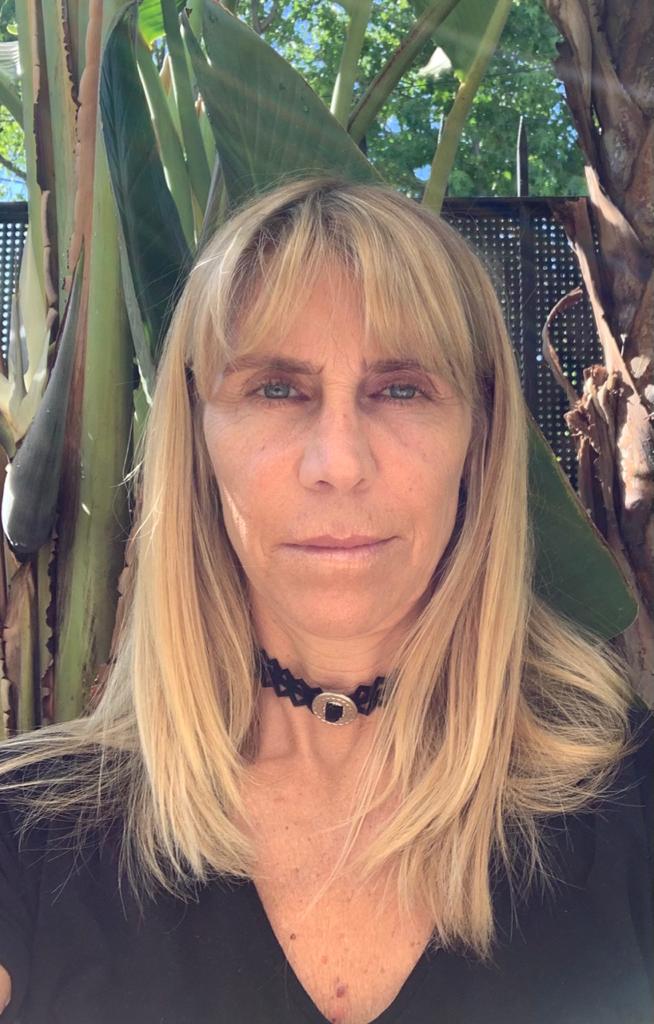 Florencia Passeron
Director
Florencia Passeron is a sociologist with more 25 years of experience in market research companies. She has started her career as a research analyst in Gallup Argentina, as a project director in D´Alessio y Asociados, and Ipsos/Mora y Araujo, and reached to be partner and general director of this company.
She has been for 5 years a consultant and strategic provider of primary data for educational healthcare organizations that offered courses to primary and secondary school students, staff and parents regarding sexuality, healthy eating habits and drug abuse.
Additionally dedicates to voluntary services for ONGs in the educational area, always as a research data provider, providing systematized information about ONGs performance focused on fund raising procedures.
Florencia White has a degree in Marketing and advertising with over 20 years of experience in market research She began her career as a research analyst in Mora y Araujo y Asociados.
Her professional experience continued as a project manager in Melnik Burke and Ipsos Argentina and reached to be director of Ipsos Loyalty.
Before F&F Research creation, she worked for most national leader agencies as a free lancer, supporting multifactorial analysis, template confection, reporting and presentations.
Mateo Schiopetto
Study Request Manager